About Us
Ireland's Leading Neon Sign-Making Specialists
We have over 35 years in the neon sign-making business and make all of our designs in-house. Neon lights, signage and art are what we do best.
Specialist Skills
100% in-house design and manufacture. We work closely with you to ensure that your requirements are matched as closely as possible. Whether for business or personal use, your design will be unique to you.
We Make it Easy
Our aim is to make your experience of buying signage as easy as possible. We are dedicated to developing the ways in which neon is used, putting a modern twist on a product that has stood the test of time.
Long Life Signage
All of our signage is made to last and will continue to get you noticed for years. We work with you to choose designs that will help your business shine and make neon signs that are made to last.
.
Neon Signs make events memorable and help visitors and exhibitors navigate your space. Get your audience excited and bright lights to your event 
We love working on new ideas and can help you to express your ideas in Neon Lights. Check out some of our latest creations below.
We started crafting Neon over 35 years ago and continue to love exploring its possibilitites with businesses worldwide.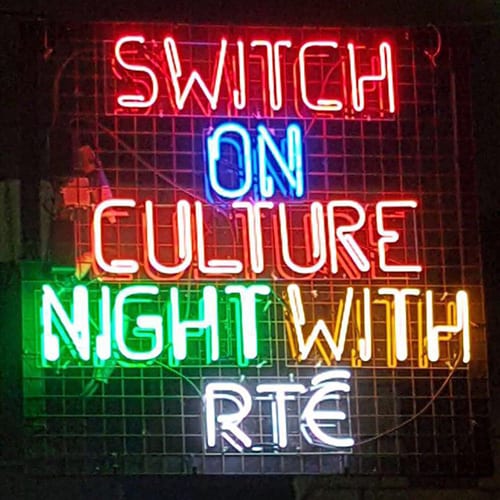 We are a friendly, family run company with over 35 years experience in the neon sign making industry. We try to capture each clients new ideas while  pushing the boundaries of traditional neon glass blowing.
Bernard Larkin
Owner / Head of Production
Ciaran Larkin
Sales / Design Director
Keith Larkin
Installation Manager
Address
We operate from a number of locations across Dublin
** We work with businesses NATIONWIDE **