We are illuminated Signage Specialists
We are a neon sign company dedicated to developing the ways in which neon is used, putting a modern twist on a product that has stood the test of time.
Would you like your store to get noticed and be more eye-catching? Our custom business signage will get your store noticed by new customers.
Neon is a great way to display company names , products and services or livening up your office , shop or even your home with bespoke art. 
Are you making the most of the footfall traffic passing your business? A projecting sign is a cost effective way to get your message across to passers by.
Grab peoples attention and get more footfall at your next event with our amazing illumated signage options. We offfer Led displays and Neon lighting.
We started crafting Neon over 35 years ago and have expanded to become Ireland's premier neon sign company. We continue to love exploring its possibilities with businesses worldwide.
Have a look at some of our wonderful clients who we designed new Neon lighting for.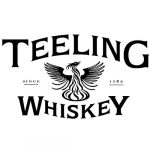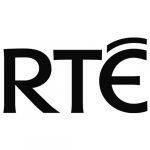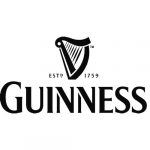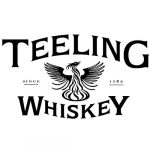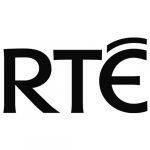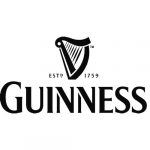 With a revival of 80s design trends we have seen many businesses look to Neon signs as a means to effectively communicate their offerings to customers. We love working on new concepts and exploring new ways to light up businesses for passers by.
Here at BL Neon we love to work on unique creations to help your business stand out from the crowd. There really is no challenge too big for us and we can help you with all of your business and event signage needs.
B.L.NEON SIGNS are a friendly, family run company with over 35 years experience in the neon sign making industry. We specialise in the design and manufacture of custom made signage, neon lights and neon art. Our aim is to make your experience of buying signage as easy as possible.